September 28th, 2011
In September 2011, Tokyo Metropolitan Board of Education (BoE) and Fukushima Prefecture Board of Education signed an agreement so that the Tokyo BoE could conduct the recruitment exam for Fukushima.
According to the announcement of the Tokyo BoE, the applicants are asked at the time they apply if they want to work for Fukushima's elementary schools in the future. If the applicant writes "yes" to this question and passes the examination, he will be employed at first in Tokyo for about 5 years. Then after having worked about 5 years in Tokyo schools, the teacher will be employed by Fukushima Prefecture Board of Education and work for elementary schools in Fukushima Prefecture. This examination will be conducted this November and 50 teachers will be chosen as future Fukushima teachers.
As one can imagine, in April 2011, the Fukushima Prefecture Board of Education suspended a part of the recruitment examination owing to the damage caused by the Great East Japan Earthquake. In June this year, the Director General of the Fukushima Prefecture Office of Education visited Tokyo's counterpart to ask for cooperation in recruiting new teachers. The two BoEs have worked on the recruitment issue during the summer, reaching an agreement by the end of August.
In the damaged area by the Earthquake, a shortage of teachers is a big issue. A lot of professional help is needed to support traumatized pupils and to recover the lost function of the schools. Furthermore, some teachers themselves became victims of the tsunami. Not only Tokyo, but other prefectures in Japan are sending their teachers to help these devastated schools. In the most cases, teachers being sent will stay only one year.
This agreement is unique for both Fukushima and Tokyo. One has to say that the agreement shows how responsive and caring the Japanese local governments are for their colleagues who are suffering. Also, it is a good opportunity for young and motivated people in Tokyo to show their eagerness to help.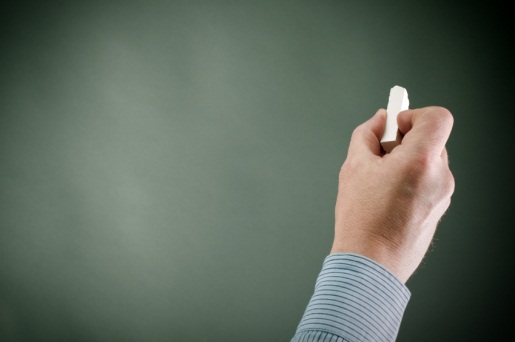 Tomoya Suzuki, Japan Local Government Center