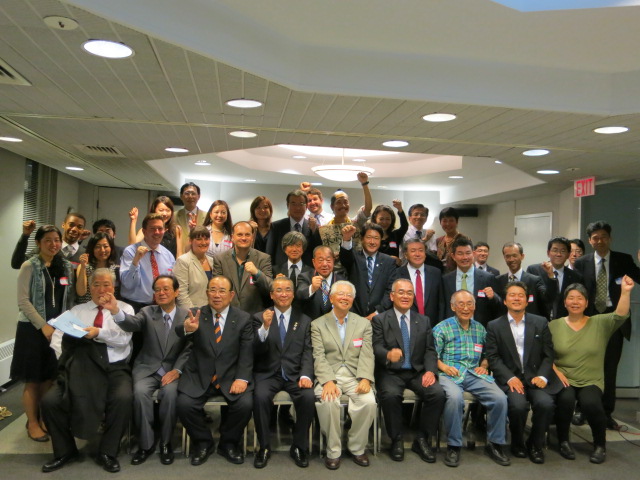 In early September, Four Nagasaki JET alumni participated in an exchange meeting with a delegation from Nagasaki Prefecture (led by the incumbent Governor Nakamura) and the Nagasaki Association in New York (New York Batten-kai).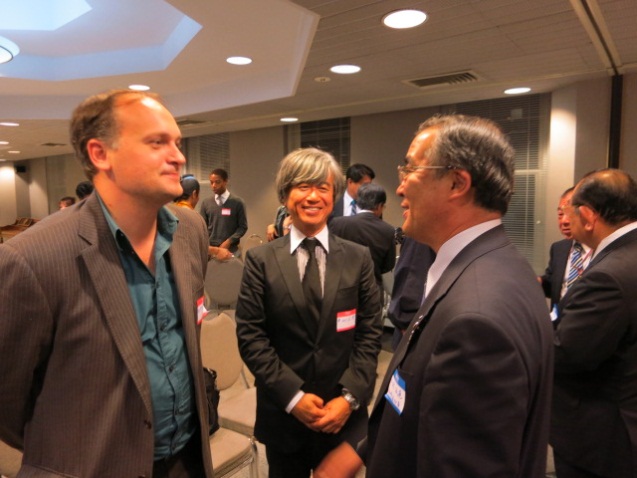 In the first part, Nagasaki residents in New York and the alumni spoke of their ideas and opinions about how to revitalize Nagasaki Prefecture. The alumni proposed the promotion of eco-tourism, making the most of the newly introduced Shinkansen, etc. The Governor, assembly members including the Assembly Speaker Mr. Watanabe and other prefecture officials listened to them earnestly.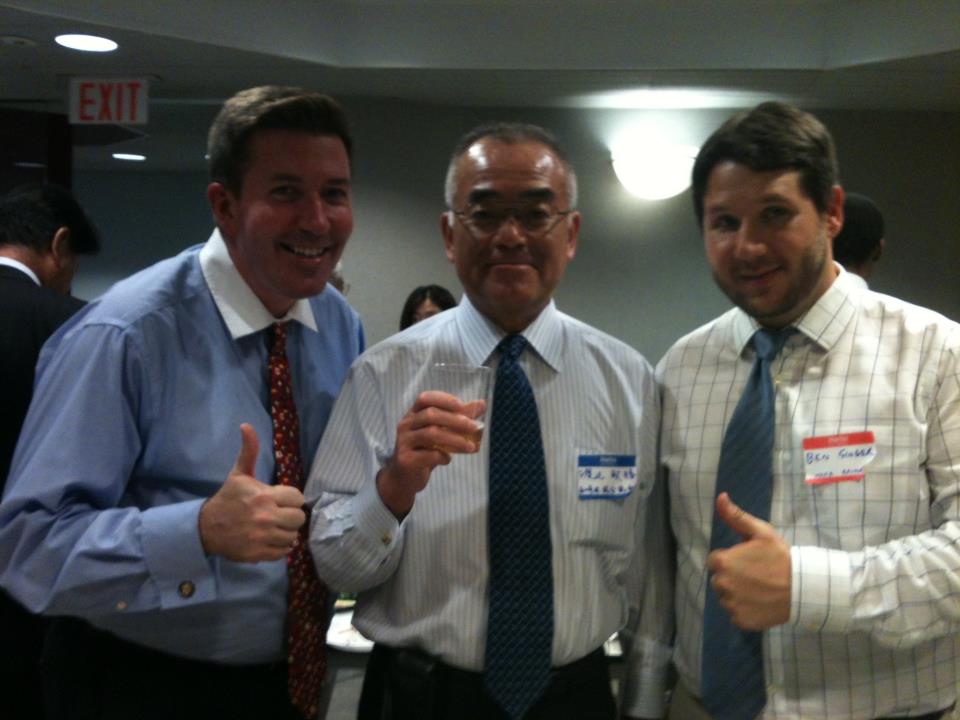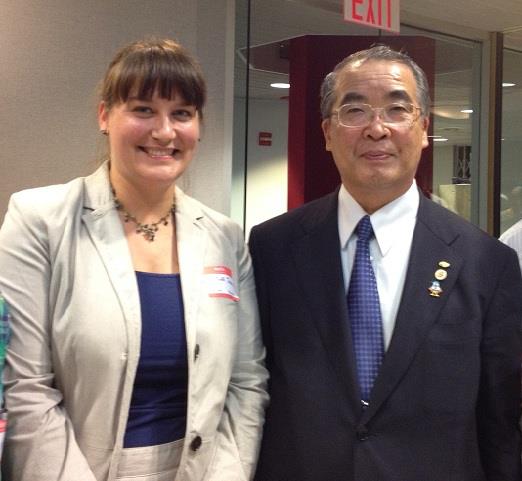 After that, they happily spoke with each other about their memories of JET life in Nagasaki and so on.
September 17th, 2012
Counselor / Deputy Executive Director, Hotaka Kawasaki