Centennial Gift of Trees Celebration at the City of Novi
This year marks the 100th anniversary of trees given to the United States from Japan which are planted in Washington, DC. On May 19th, Sunday, a tree planting ceremony was held at the Novi Civic Center. The City of Novi, which has the largest Japanese population in Michigan with nearly 2,500 community members and more than 65 Japanese-owned businesses, has been chosen as a recipient of the Centennial Gift of Trees.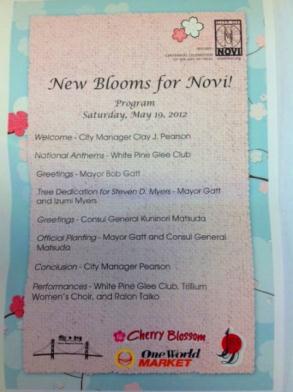 At the ceremony, Mayor Gatt said "By welcoming diversity, Novi has become home for global citizens and businesses. In the future, as we water and nurture these trees, we are reminded to do the same with the Japan-Novi relationship." The event also included a memorial dedication for Mr. Steve Myers – longtime Novi resident and pioneer of Japanese culture in Novi. People enjoyed Japanese traditional Drum (Taiko) performance and refreshments.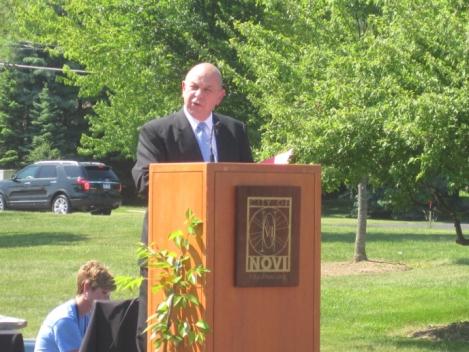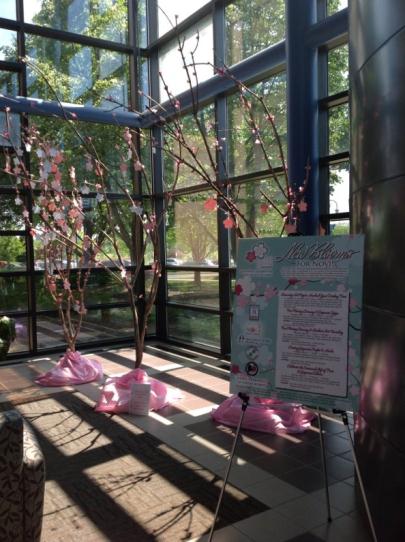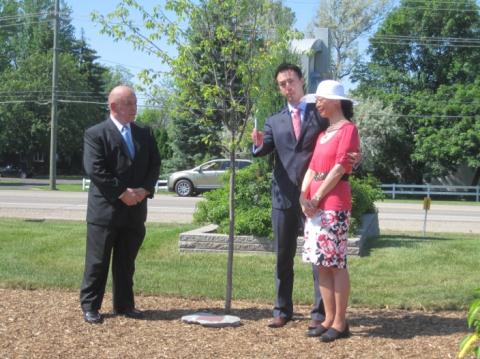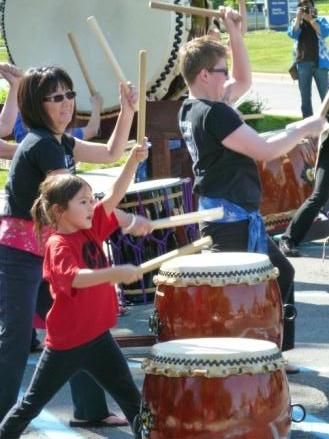 Keiko Washioka (Representative of Wakayama Prefecture)