JET Program cited in Proclamation by Governor Hickenlooper of Colorado
On the occasion of the annual National Day Reception, hosted by the Consulate General of Japan in Denver, the State of Colorado presented Consul-General Ono with a Proclamation signed by Governor Hickenlooper announcing 2013 as "THE YEAR OF OPPORTUNITY FOR ENHANCED RELATIONS, FRIENDSHIP, AND MUTUAL UNDERSTANDING BETWEEN JAPAN AND THE STATE OF COLORADO". The Proclamation cites this as being the 100th anniversary of Japan's gift of cherry trees to the United States, the inauguration of non-stop flights between Colorado and Japan, and the ongoing success of the JET Program, with strong participation by Coloradoans, as contributing to ever-richer relations between the two peoples.
While the state presents a Proclamation each year in honor of the National Day Reception and the Emperor's Birthday, this year is remarkable in the recognition given to the JET Program, and by extension to the efforts of the Rocky Mountain JETAA chapter, whose members contribute so much to the JET Program and Colorado – Japan relations through their participation in the recruiting and selection process for JET and their cultural activities and sister city / sister state support efforts. Executive officers and board members of the RMJETAA were in attendance at the reception, along with members of the Japanese community, business leaders, and Mayor Hancock of Denver.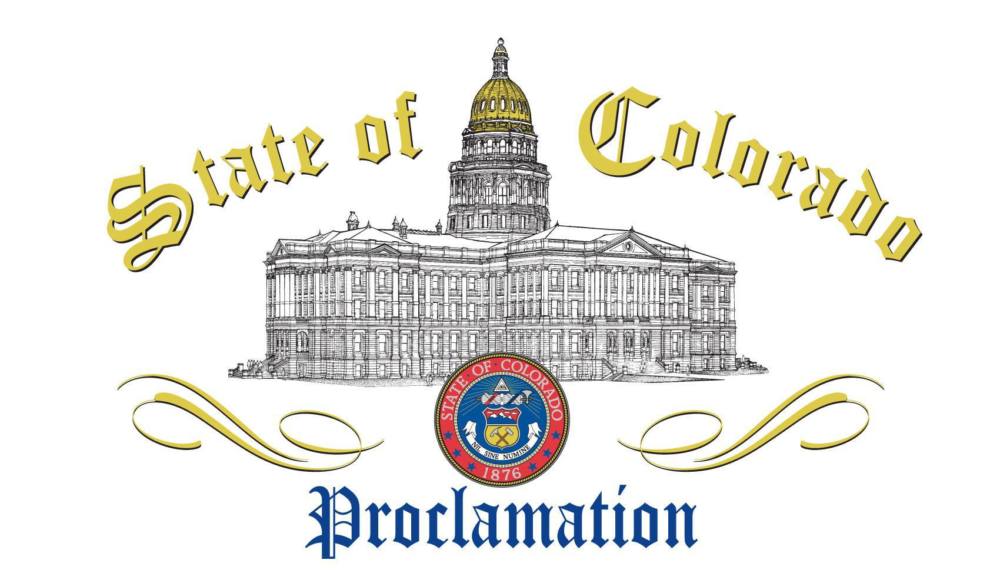 WHEREAS, this occasion celebrates the National Day and Birthday of the Emperor of Japan; and
WHEREAS, this year marked the 100th anniversary of the gift in friendship of cherry trees from Japan to the United States, and there were ceremonial plantings of new cherry trees from Japan at several locations in Colorado; and
WHEREAS, this year marked another success in the ongoing history of the Japan Exchange and Teaching (JET) Program, which has seen hundreds of participants from Colorado since 1987; and
WHEREAS, this year, the first non-stop flight from Colorado to Japan was announced, an opportunity which has brought about renewed energy and cooperation among community stakeholders and an increase in cultural and economic exchanges between Japan and Colorado;
Therefore, I, John W. Hickenlooper, Governor of the State of Colorado, do hereby proclaim the year of 2013,
THE YEAR OF OPPORTUNITY FOR ENHANCED RELATIONS,
FRIENDSHIP, AND MUTUAL UNDERSTANDING BETWEEN
JAPAN AND THE STATE OF COLORADO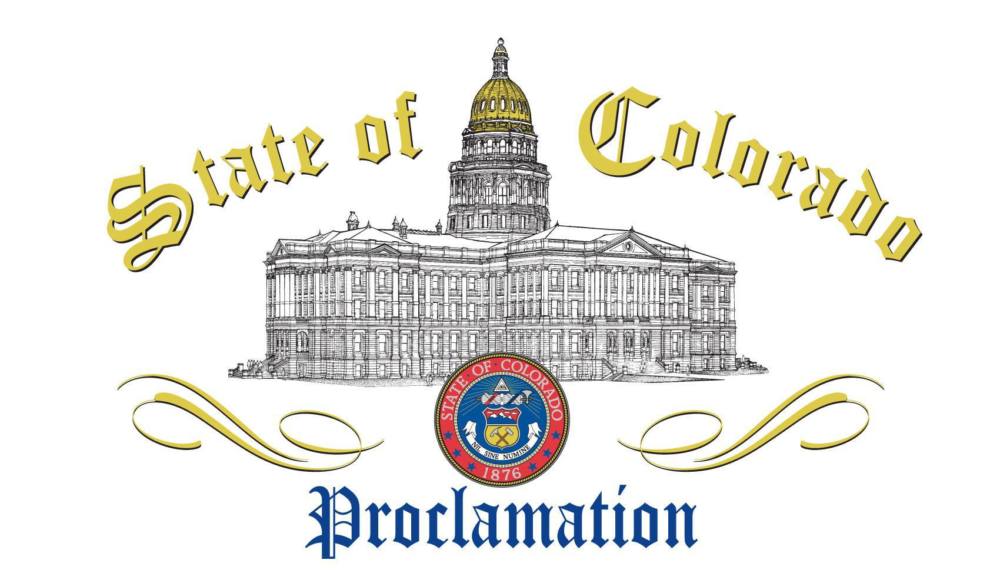 GIVEN under my hand and the Executive
Seal of the State of Colorado, this third day of December, 2012 in the State of Colorado



John W. Hickenlooper
Governor